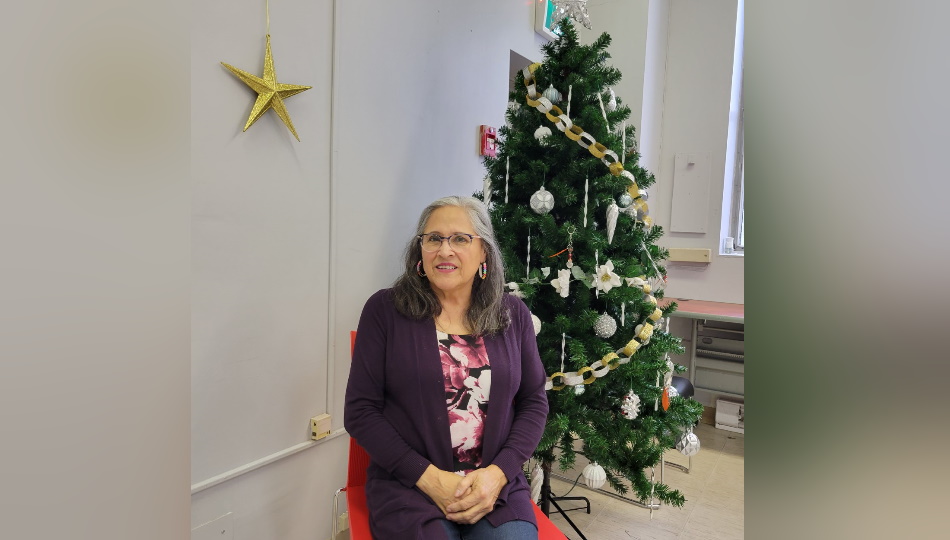 The National Residential School Museum is holding an open house event this afternoon, December 14th, to bring further awareness to their cause. Lorraine Daniels, the...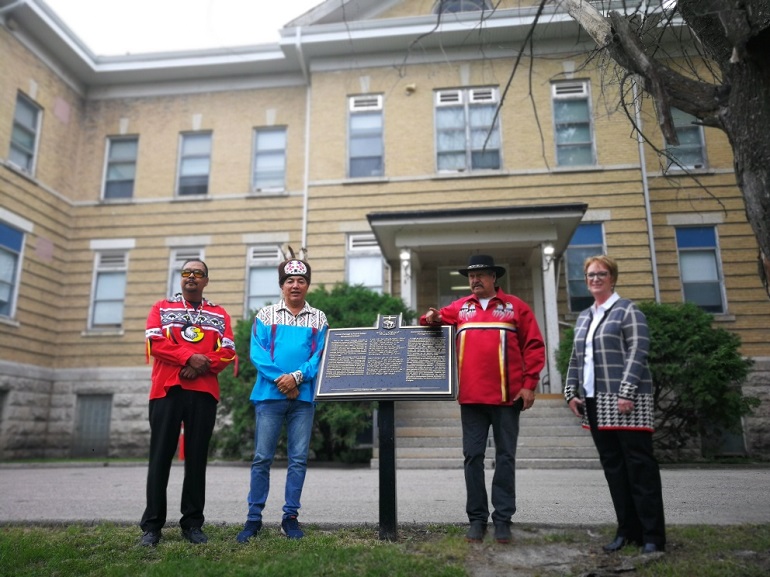 Every time that Lorraine Daniels walks into the National Indian Residential School Museum of Canada, she said she feels the weight of the dark and...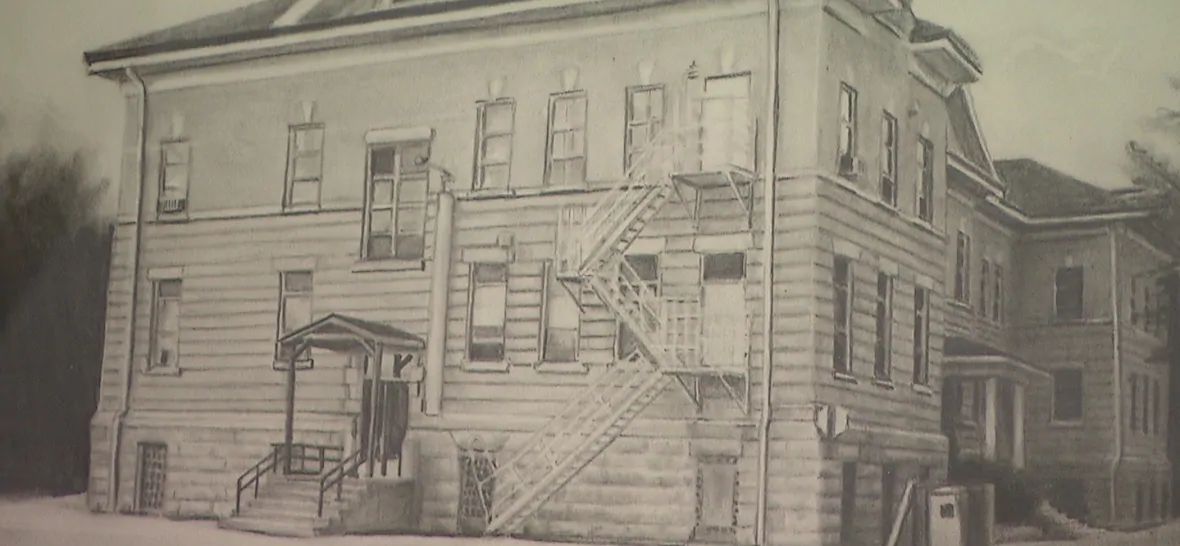 The designation responds to the Truth and Reconciliation Commission's call for commemoration The federal government is formally recognizing one of the darkest chapters in Canadian history...