1880
Formation of the first Methodist/Presbyterian Church run school
1890
A small frame school on four small lots and student moved into residential school
Long Plain students taken against their will to attend the residential school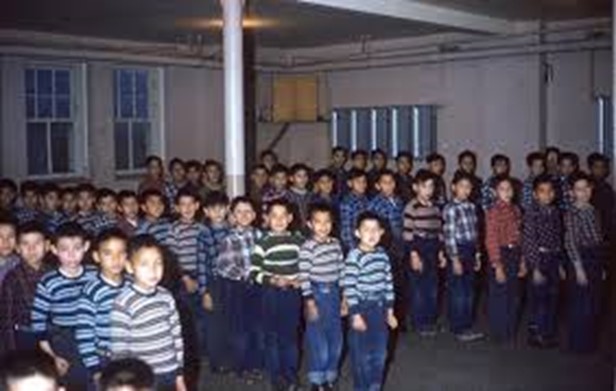 1910
56 acres of land purchased by Dept of Indian Affairs to build a residential school
1915
New residential school opens
with 70 students and 7 staff members.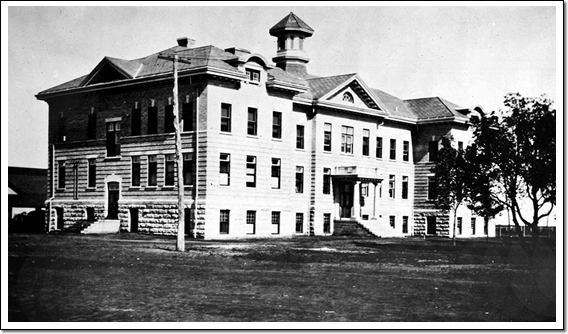 1918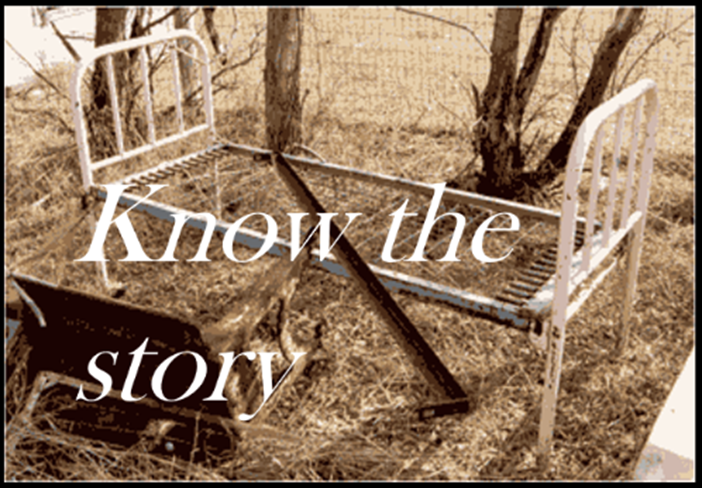 Spanish Flu
Portage Indian Residential School students survive the Spanish Flu, but a lot died from tuberculosis.
1921
Legislation passed
Compulsory school attendance.  IRS expand to lodge 150 Students
1949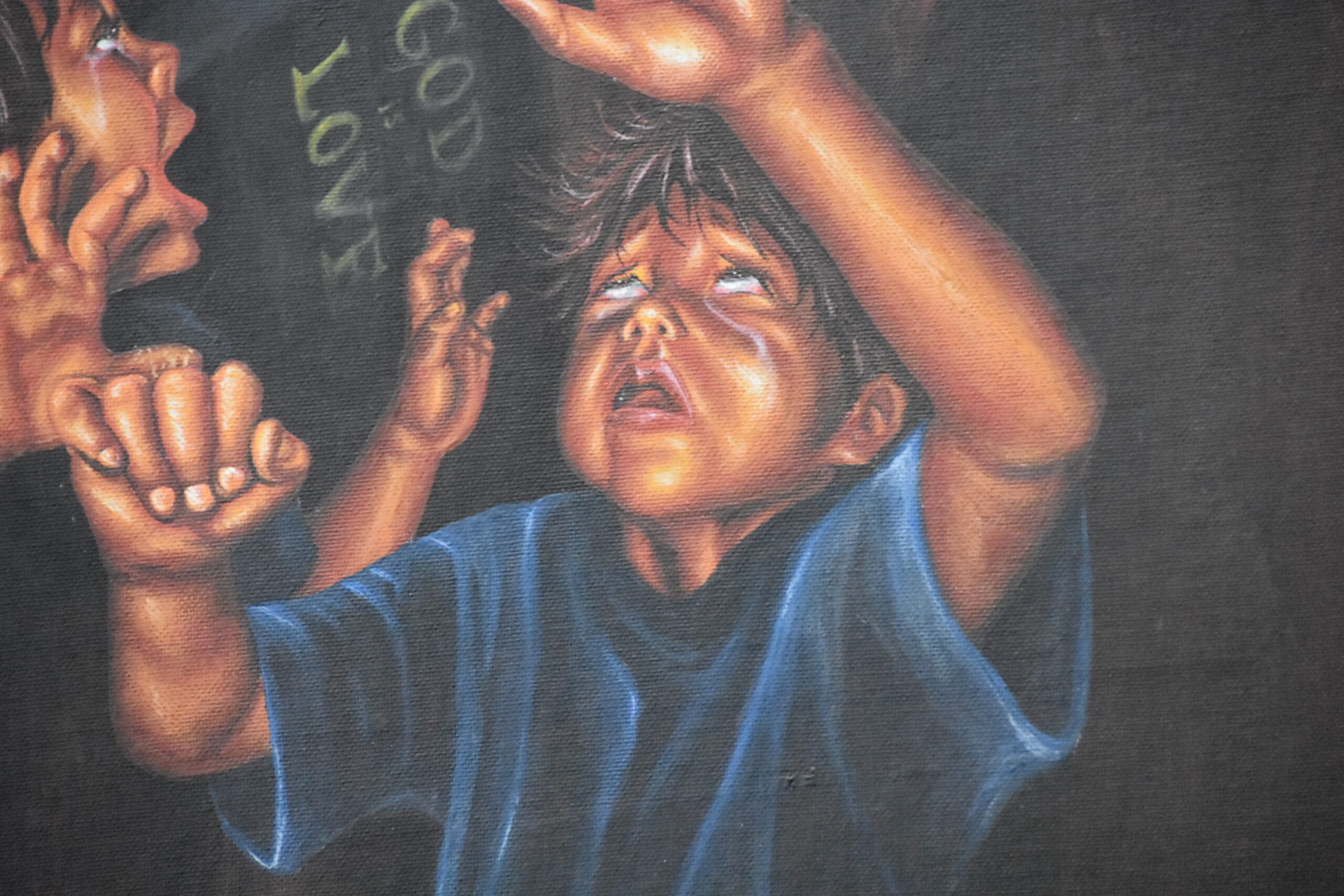 Children not allowed to converse
Children not allowed to converse with brothers and sisters, or speak at meal time, mail censored, doors kept locked, pulling of hairs and strapped frequently
1950
1950-1970
1950 | Truancy – students not attending school
1952 | Major work begins at school
1957 | Dept. of Indian Affairs and United Church reorganize Brandon & Portage Residential schools
1964 | Only older students – 20% run away
1965 | More major renovations, Jack Harris (JO) now is the principal
1966 | Glee club and sports teams formed
1969 | Indian Affairs takes over management of Portage Residential School
1970 | Attendance drops by 60%
1972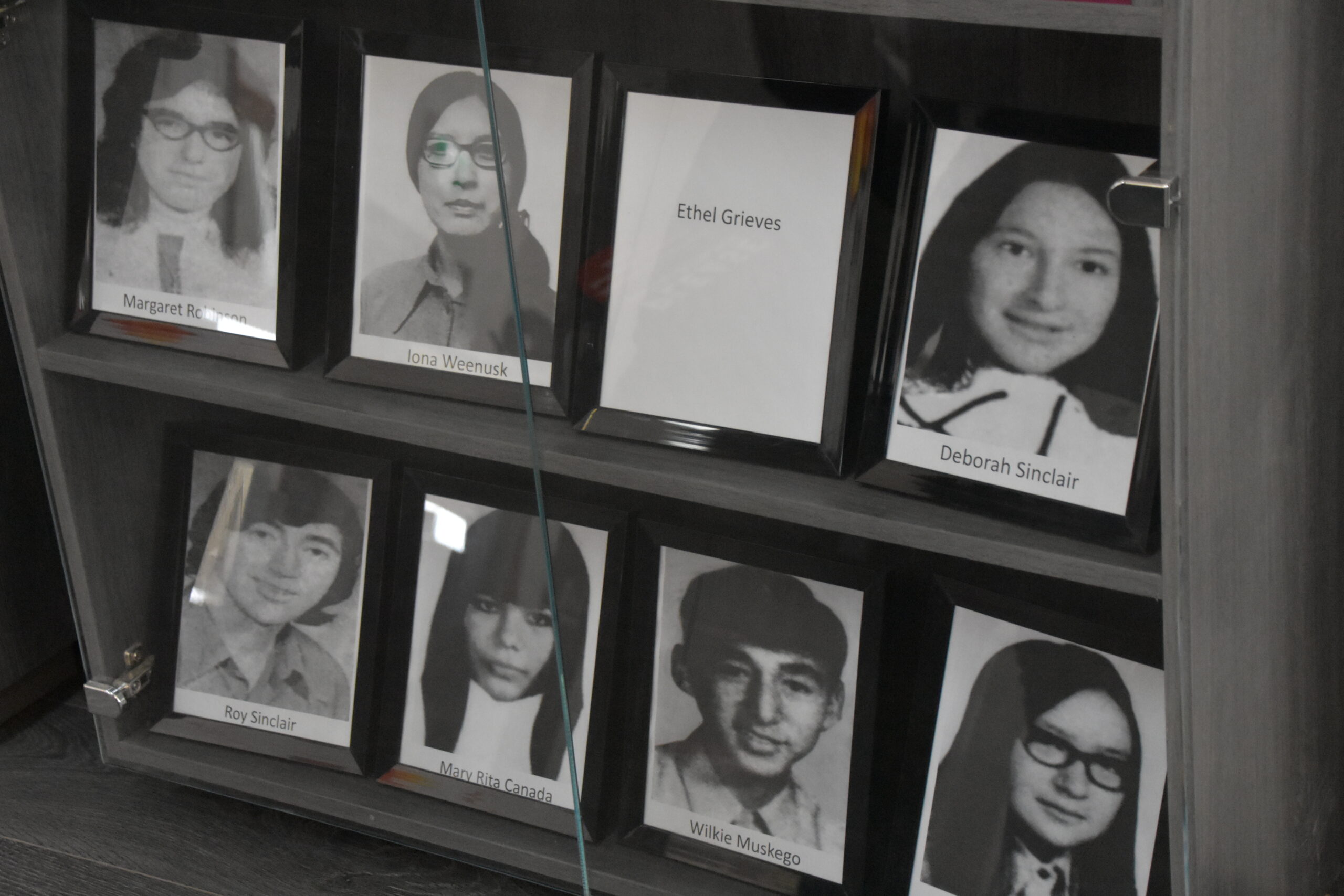 Tragic plane crash
Tragic plane crash with 8 students on Board including the pilot. The students who were on their way home for the summer holidays. All perished in the plane crash in Winnipeg.
1975
39 students left at Residential School
20 students placed in private homes and Residential school is closed
1975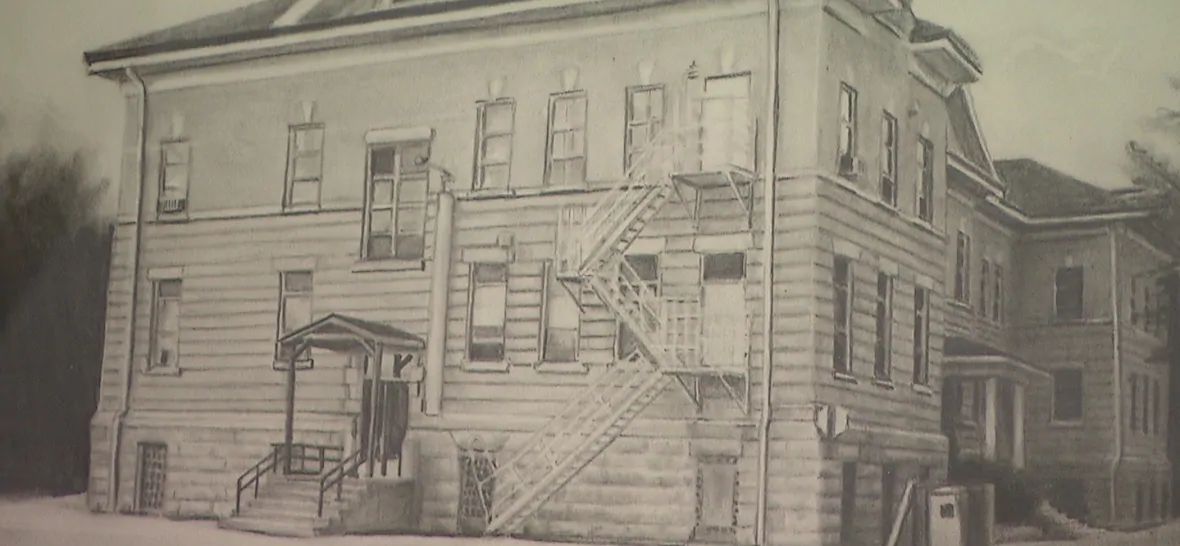 Closed
The Residential School is closed and stands unused and empty
1981
Long Plain acquires Land
45 acres of land and the building become part Long Plain 6B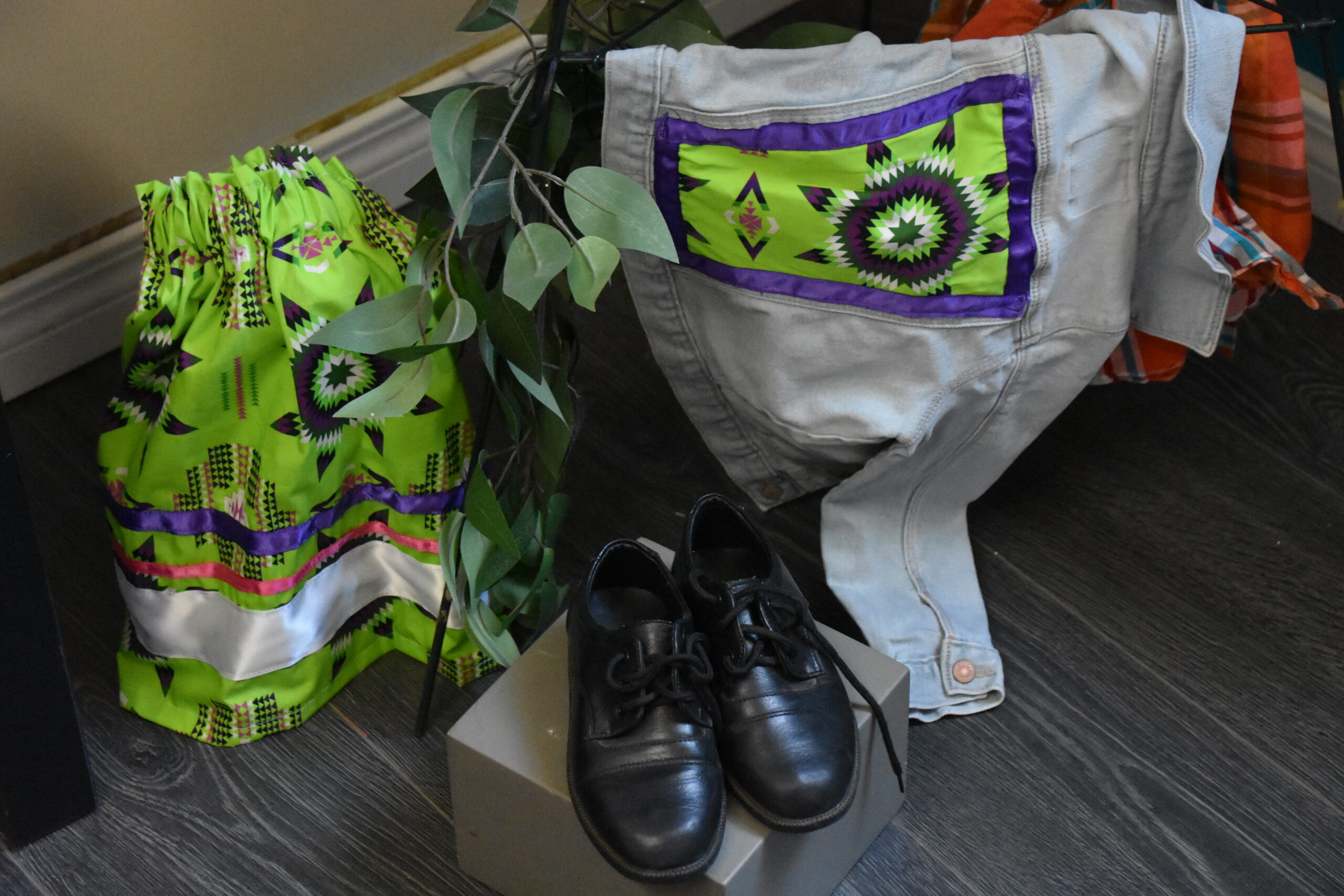 1984
1984-2000
the building housed the Yellow quill College and DOTC offices.
2000
Building Renamed
The building is renamed the Rufus Prince Building in honor of a former student, former Chief of Long Plain First Nation, a Treaty Rights Advocate and World War 11 veteran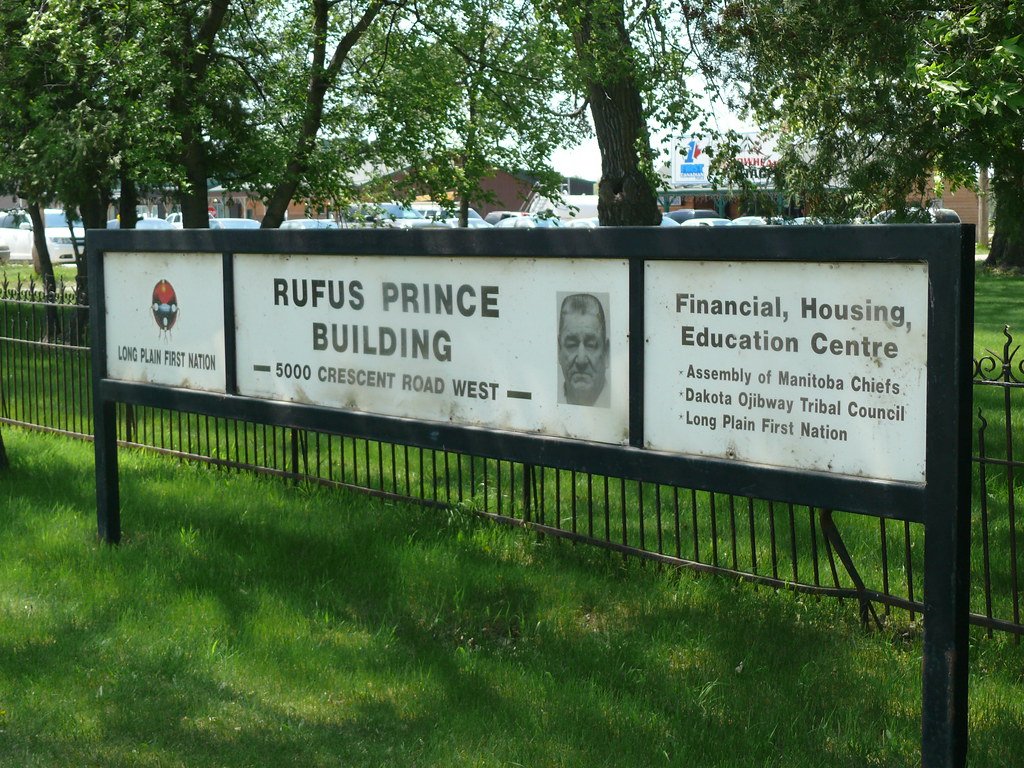 2001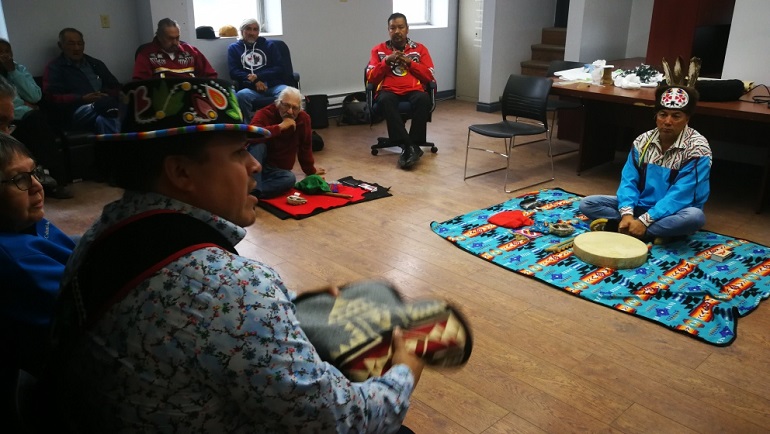 Next Journey Begins
Long Plain seeks to establish the National Residential School Museum
2005
Receives Provincial Heritage Status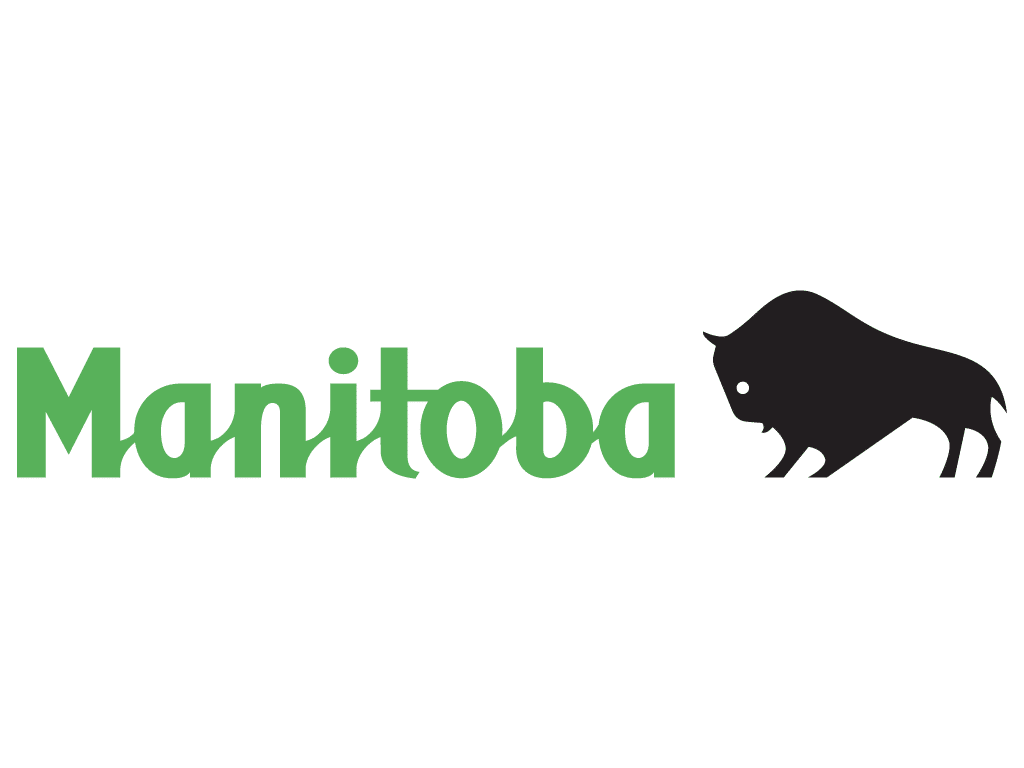 2018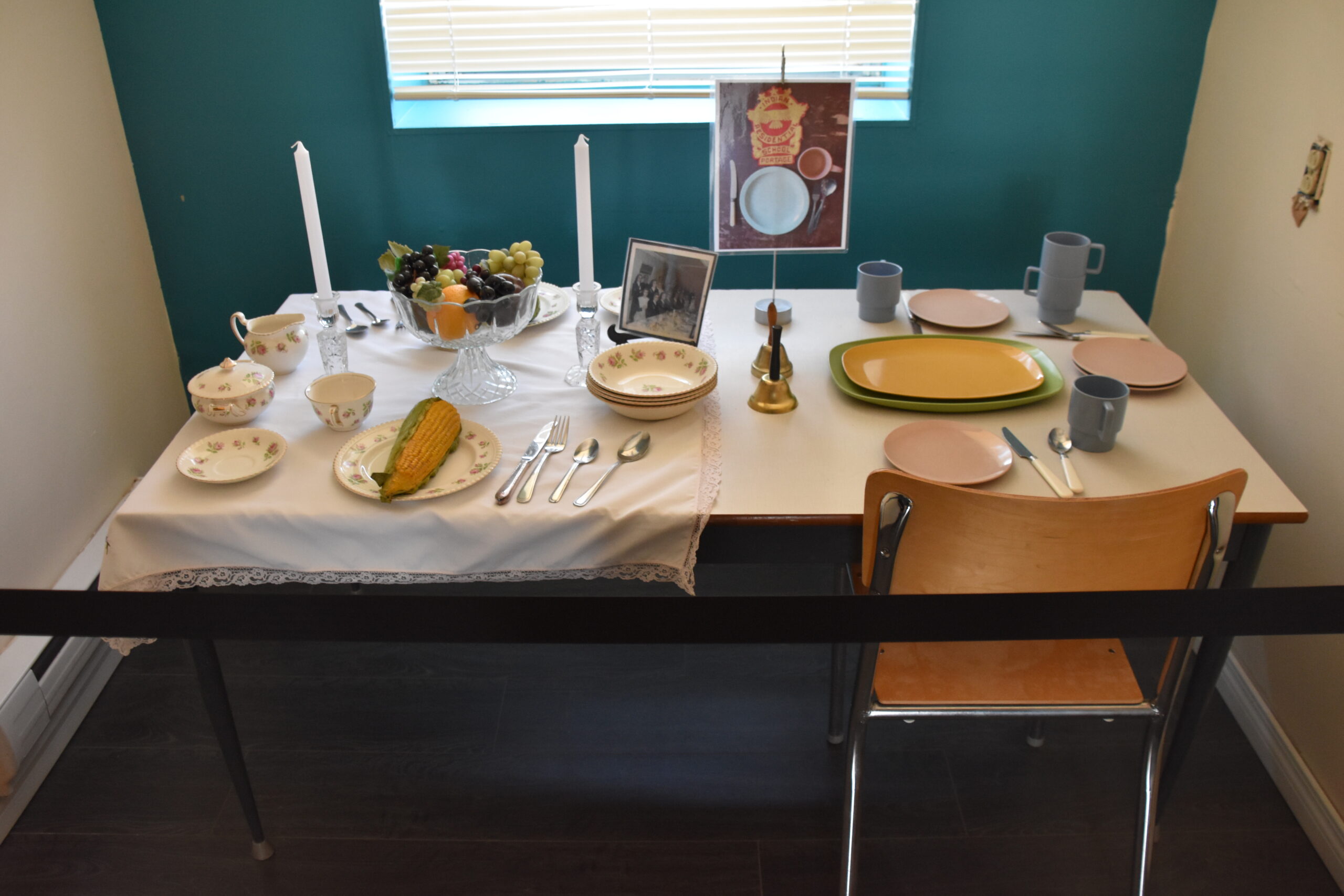 2018 – 2019
Full- time Director and Assistant unpack the artifacts and open up office and set up museum in 2 small rooms with displays.  Tours of building and survivors share their stories with groups.
2023
National Trust for Canada Governors' Award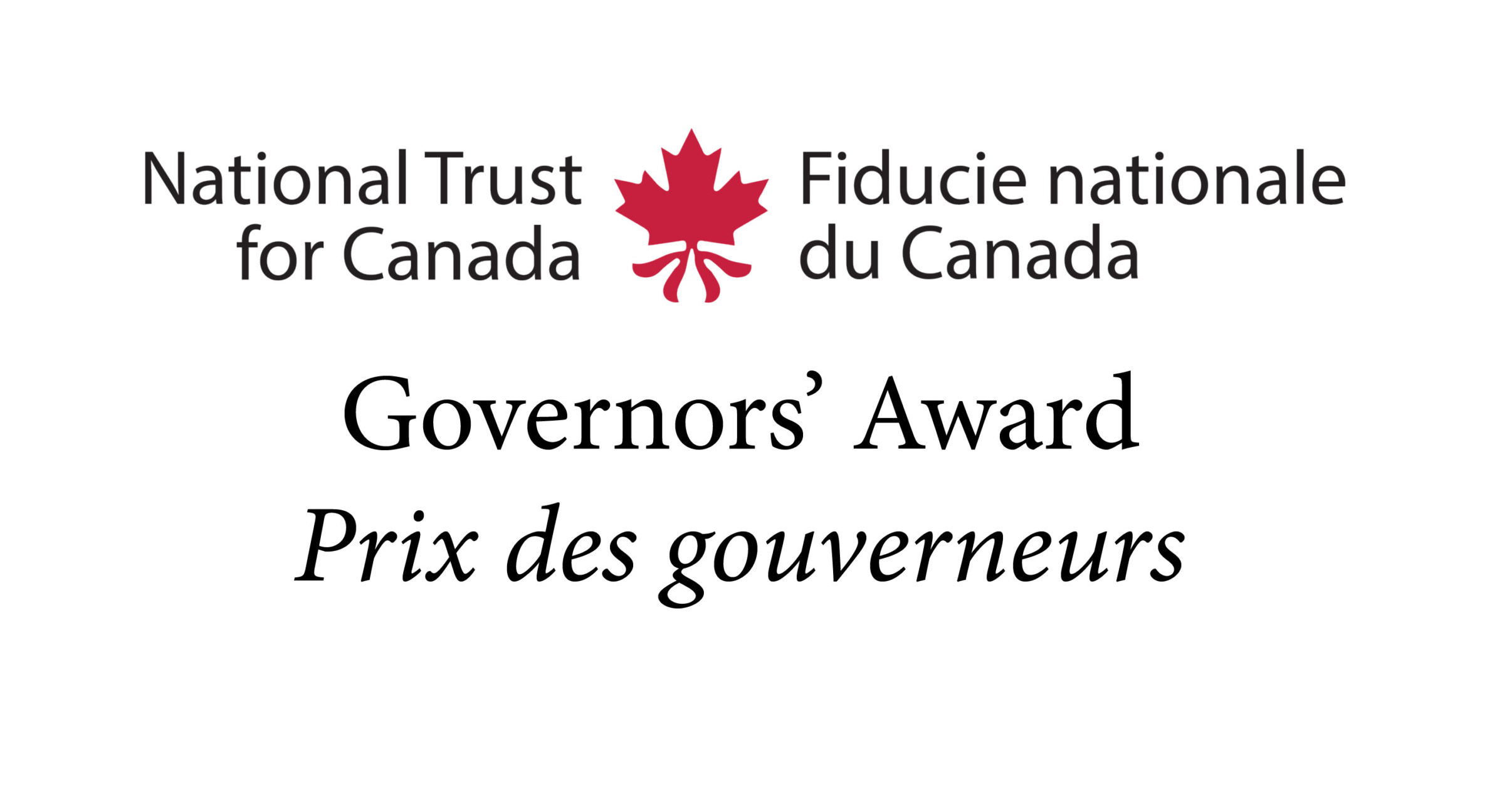 2020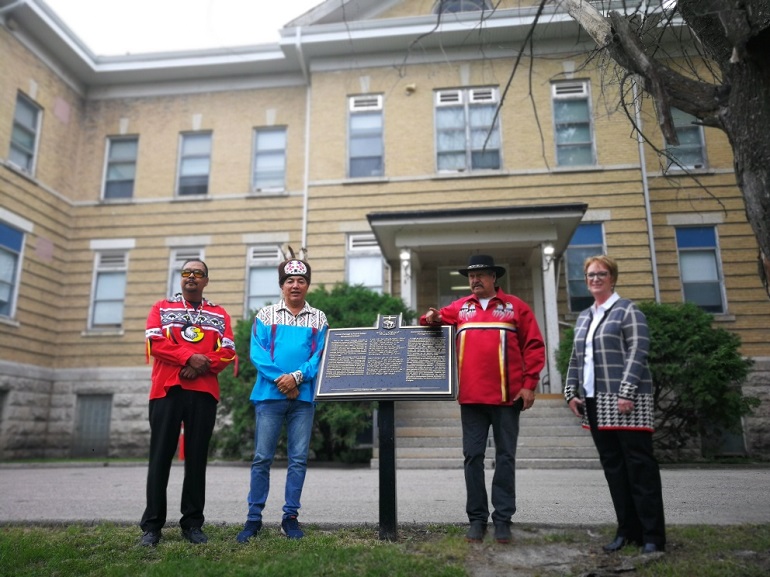 24-Hour Indian Residential Schools Crisis Line
If you are a former residential school student in distress, or have been affected by the residential school system and need help, you can contact the 24-hour Indian Residential Schools Crisis Line: 1-866-925-4419